About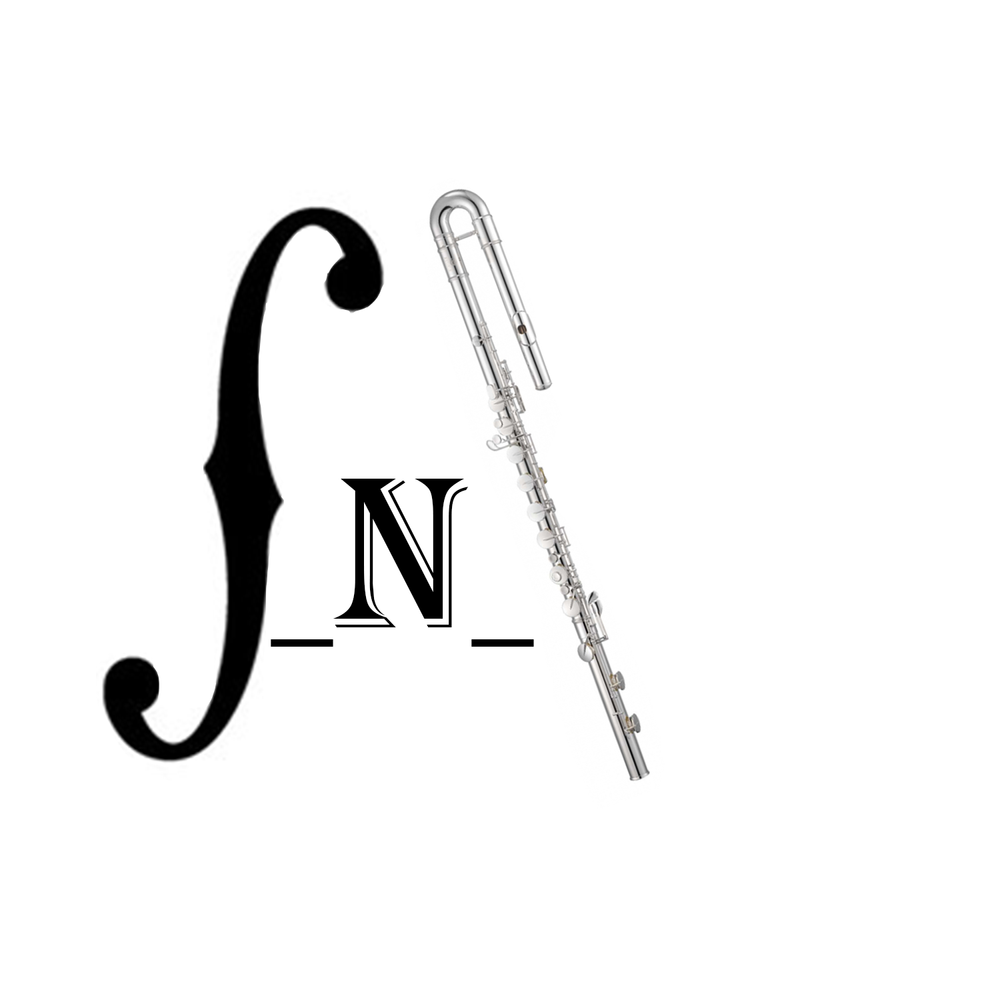 The Fiddler and the Flutist
Customized Music for Your Event!
The Fiddler and the Flutist is an Irishgrass/pop duo who combine the latest technology with high caliber instrumental technique to produce music that falls anywhere on the spectrum from acoustic to unique techno music entertainment. You will hear musical influences from the Celtic, bluegrass, pop, classical and country genres.  It's an Eclectic/Electric musical journey. If you want upbeat and techno that will get your guests out on the dance floor, they will deliver! If you are looking for something more traditional and acoustic, they can do that too! With their classical and folk backgrounds, they can curate the perfect set list for the event of your dreams. You can' go wrong with this duo!
In addition to their musical talent, Glen Alexander and Sharon Fogarty both have extensive experience in recording studios and understand the value of clean quality sound projected through speakers. For this reason, they invest in innovative top-of-the-line sound equipment, a detail often overlooked. Their speakers will not feedback or overpower a room, and this way, guests can still converse freely. Their sound system can also accommodate crowds of up to 400 people. Their emphasis is on the comfort of their listeners' ears!